Vixen Theatre is holistic theatre collective founded by an award-winning bilingual playwright and a performer Vesna Vivian Hauschild in January 2017. @TheatreVixn, international theatre professionals create original work for the stage and promote new writing. We are deeply passionate about art & Earth, and particularly interested in the following themes:
women's choice
human rights
cultural diversity, identity and sense of belonging
researching deep intimate relationships using scientific and spiritual approaches
exploring the connection between the natural world & human nature in the 21st century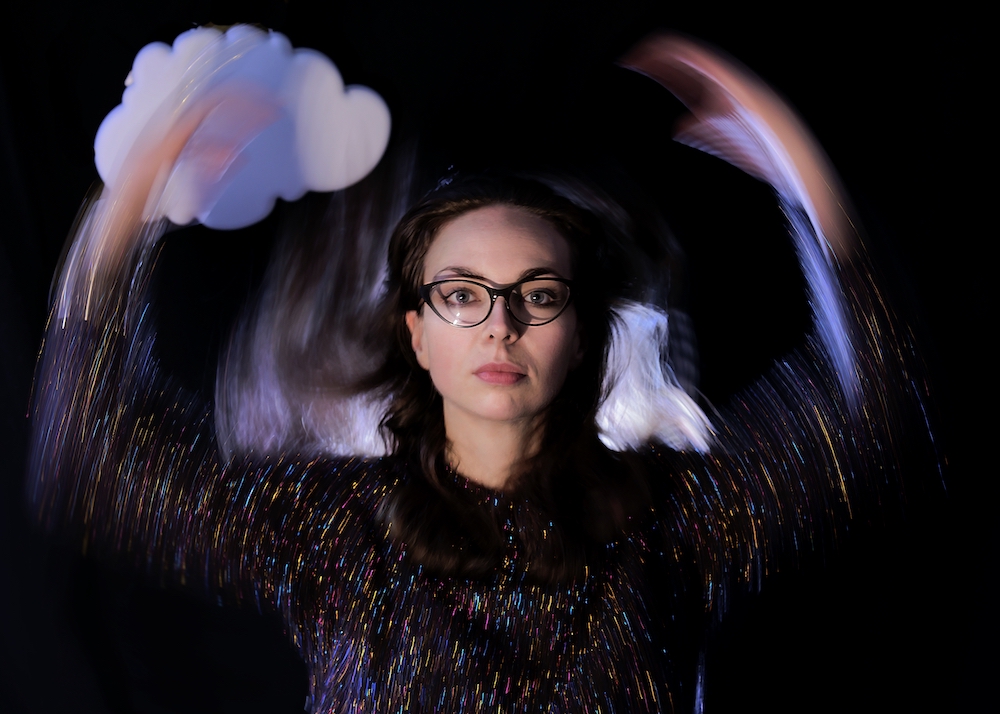 Mission
We'll take you on a journey where natural world and all beings collide,
where intelligent humor and dark realism stand side by side.
Just like urban foxes, we are sharp, conscious, instinctive and tricky,
we will bewitch you with new horizons, sometimes fun and sometimes freaky.
We raise awareness of women's choice and speak on behalf of those who don't have a voice (foreigners, ghosts, animals and plants). We research cultural diversity and depths of a particular intimate relationship ... so open your mind and get ready for an exciting trip! We possess the wisdom of experience, we know - life can be beautiful and loving, but also very rough … so it's a promise: we won't just make you laugh!
Using various theatrical approaches, we aim to raise awareness on current soc-political issues on a micro scale in connection with the spiritual world. Curious, honest, alert, passionate, loud and proud, we stand here to provoke, entertain, connect and to raise respect for the planet and all living creatures. We aren't your teachers, we learn and (re) discover as we go along, synergy and determination is what makes us strong. Support our vision, join in: let the playfulness begin!